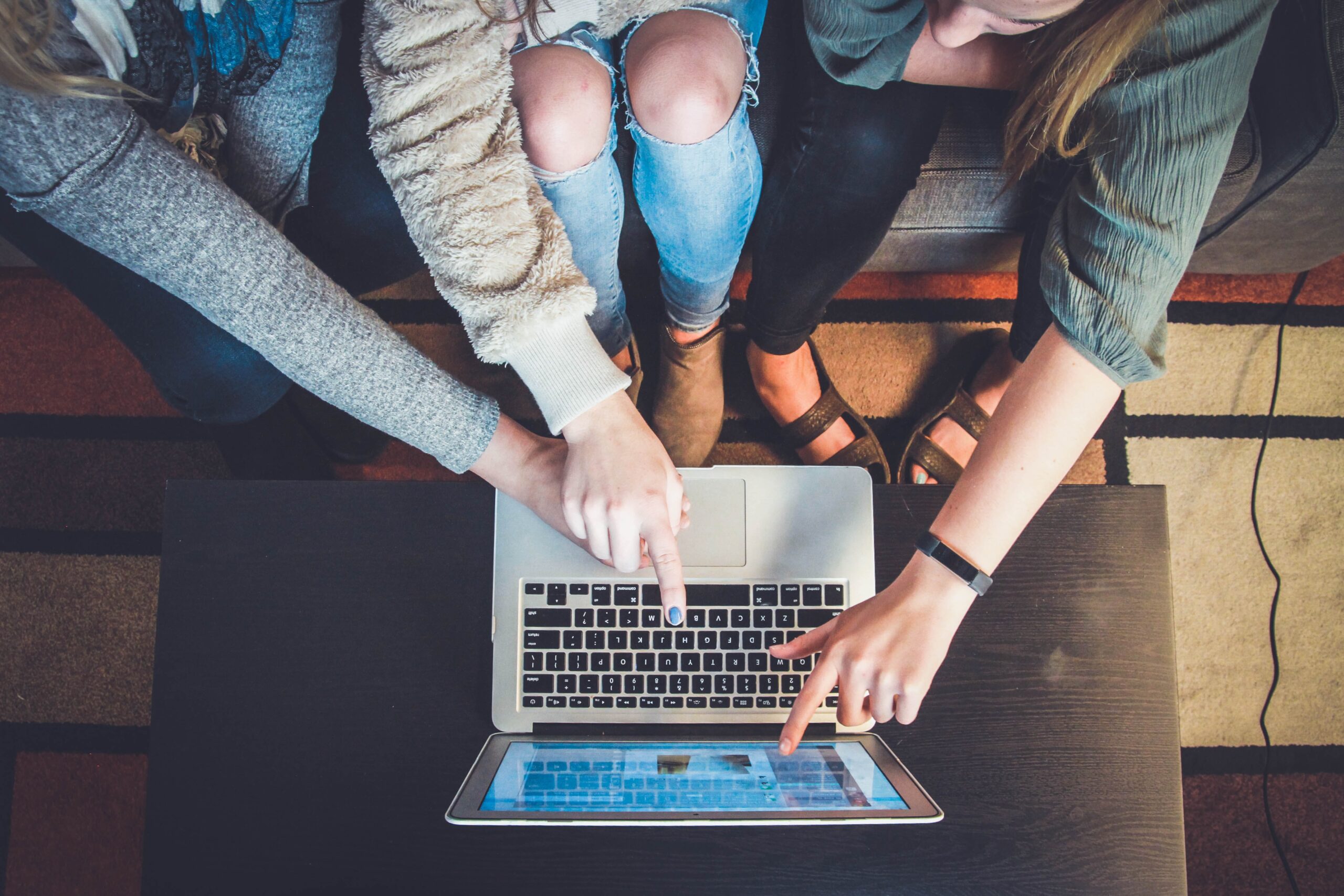 Student Visas: Your Gateway to a Global Education
The United States attracts students from a variety of countries due to the quality and availability of educational and training opportunities. Obtaining education in the U.S. can provide international students an advantage in the global marketplace by studying in the world's largest economy. The collaborative environment in U.S. classrooms can enhance a student's growth and development.
F-1 Visa: Academic Student
Foreign national students who want to study in the U.S. have several visa options: the F-1, M-1, and J-1 visas. The most common type by far is the F-1 nonimmigrant visa. If you plan on attending full-time at a U.S. university, college, high school, private elementary school, seminary, conservatory, or other academic institution (including a language training program), you may be eligible for an F-1 visa.
Before applying at the Embassy or Consulate for an F-1 visa, you must first apply and be accepted by a school approved by the Student and Exchange Visitor Program (SEVP). After acceptance, the school will provide a Form I-20, documentation that is essential to the F-1 visa application. If married, an F-1 visa holder's spouse and unmarried children under the age of 21 are eligible to travel under an F-2 visa. If a spouse and/or dependent children decide to join the F-1 visa holder later, they will need to submit documents proving a familial relationship and a copy of the visa holder's Certificate of Eligibility for Nonimmigrant (F-1) Student Status to U.S. embassy staff. This means that as soon as you are no longer an F-1 student, your family will lose their F-2 status. However, eligible students are able to request extensions and changes of status under the F-1 visa.
M-1 Visa: Vocational Student
The M-1 visa offers students the opportunity to study full-time in a vocational or non-academic program at a SEVP-approved school. As with the F-1 visa, you must apply to and be accepted by the school before applying for the M-1 visa. You will also need to be able to prove to the U.S. consulate that you can afford to manage your expenses while attending classes in the U.S. The M-1 visa is offered for an initial duration of one year, with extensions available for eligible visa holders.
Your spouse and unmarried children under the age of 21 may join you in the U.S. if they have nonimmigrant M-2 status. Although M-1 and M-2 visa holders are not allowed to work, M-1 holders may apply for an extension of up to six months for practical training. If you lose your status, your spouse and children will also lose their status.
J-1 Visa: Visitor Exchange Program
The J-1 Visa enables international secondary school and college students to travel to the United States and participate in an academic Exchange Visitor Program designed to enhance cross-cultural understanding. Work authorization is available in some cases.
Unlike the F-1 and M-1 categories, determining eligibility for a dependent under a J-2 visa is a little more complex. Some programs and positions allow for dependents to travel and work in the United States with the primary visa holder, but others do not. You should always consult with an immigration attorney before selecting a program to ensure it meets your personal and professional goals.
Contact us today to learn more about how to apply for student visa in the U.S. We are proud to utilize our unique international perspective to serve clients all over the world.

Employment-Based Green Cards

Family-Based Green Cards

Extraordinary Ability Petitions
Investor Visas

Student Visas

Temporary Work Visas

Domestic Abuse Victims

Asylees and Refugees

Employment-Based Green Cards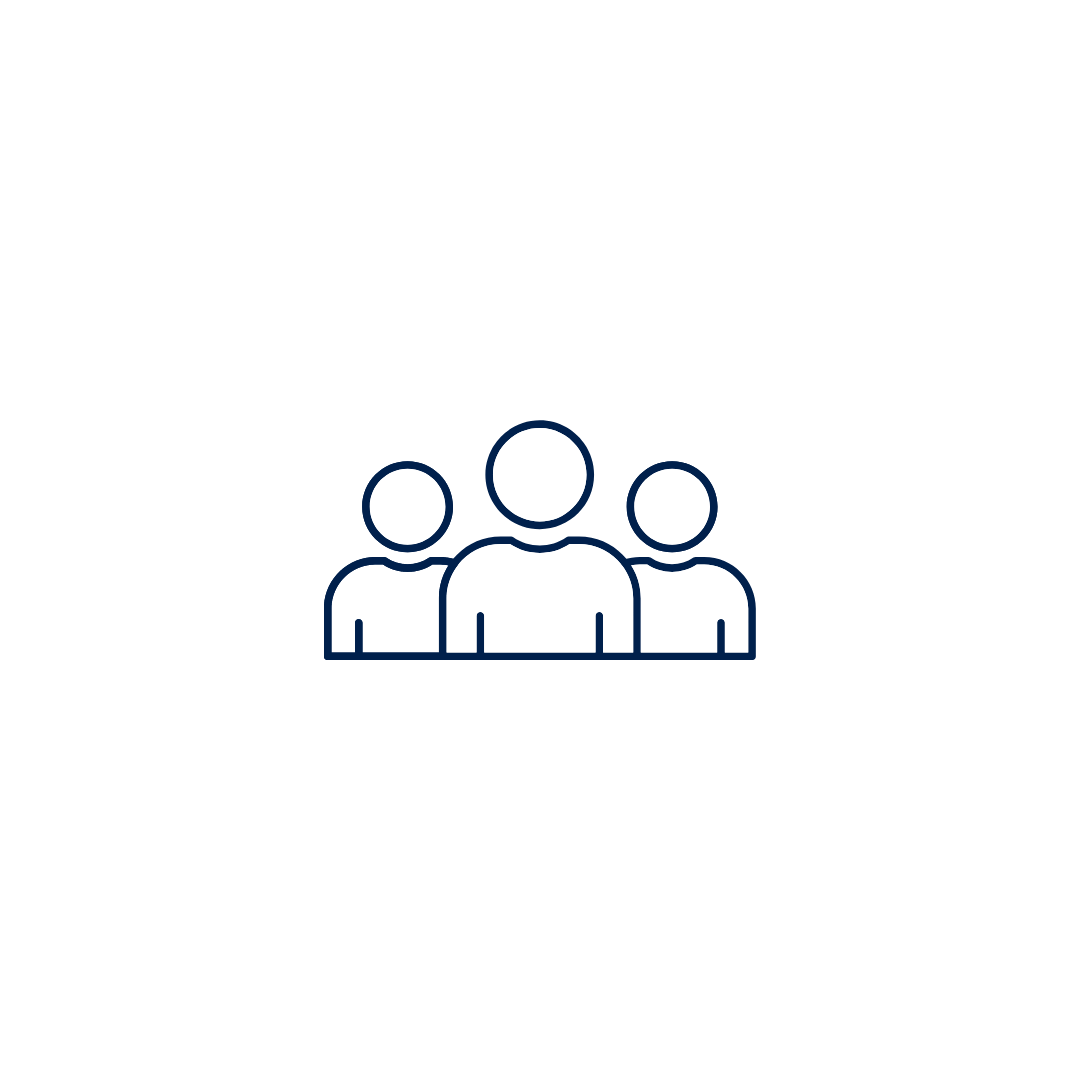 Family-based Green Cards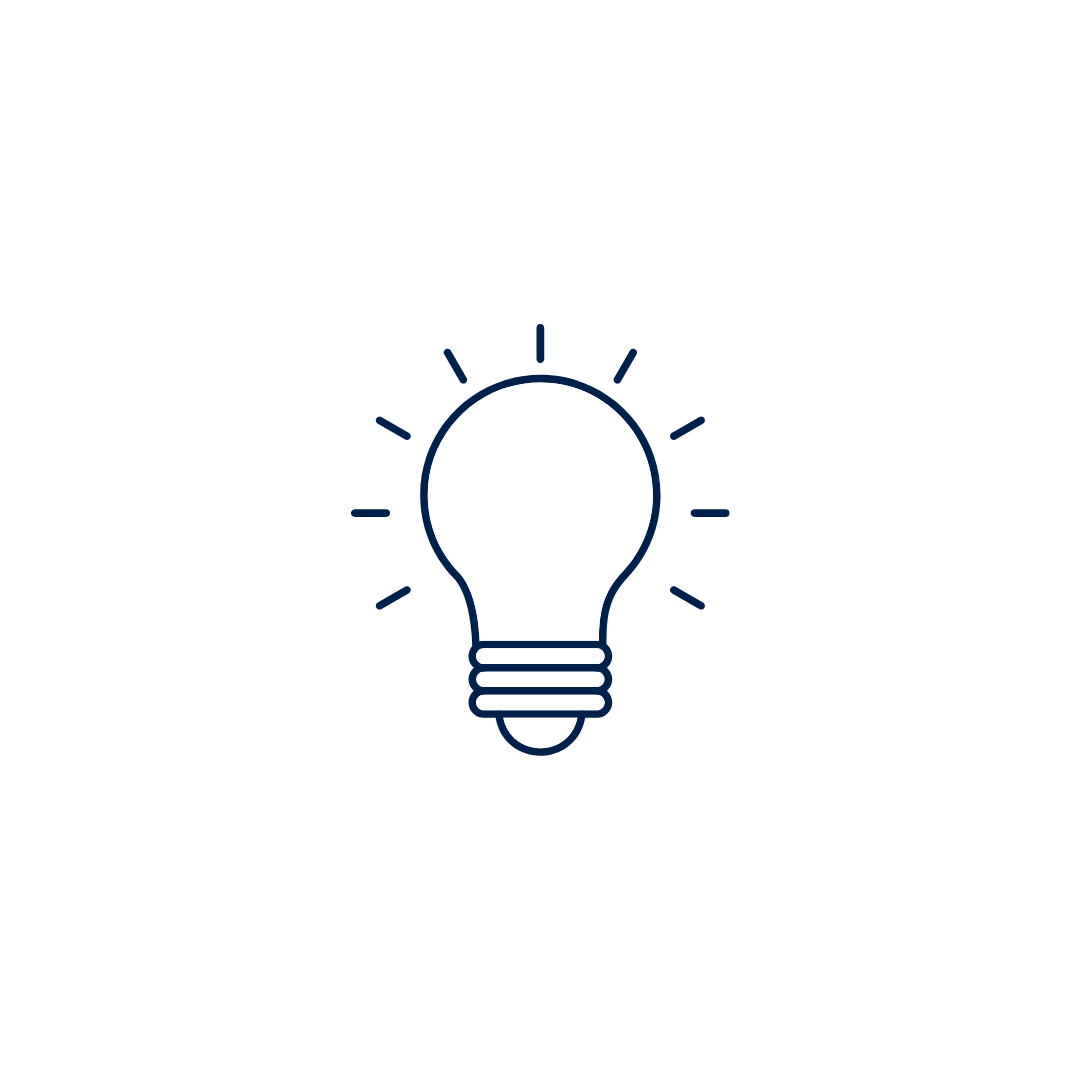 Extraordinary Ability Petitions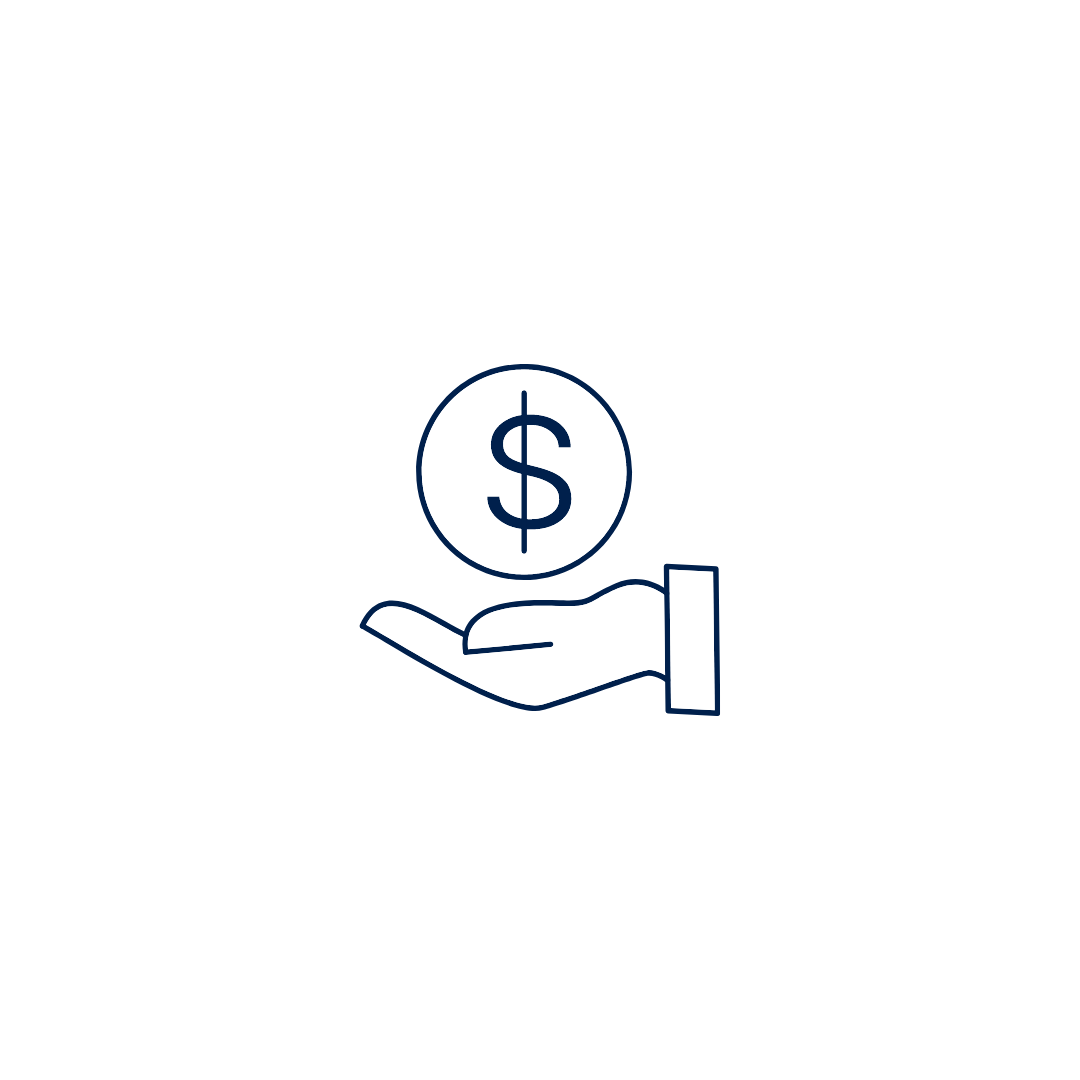 Investor visas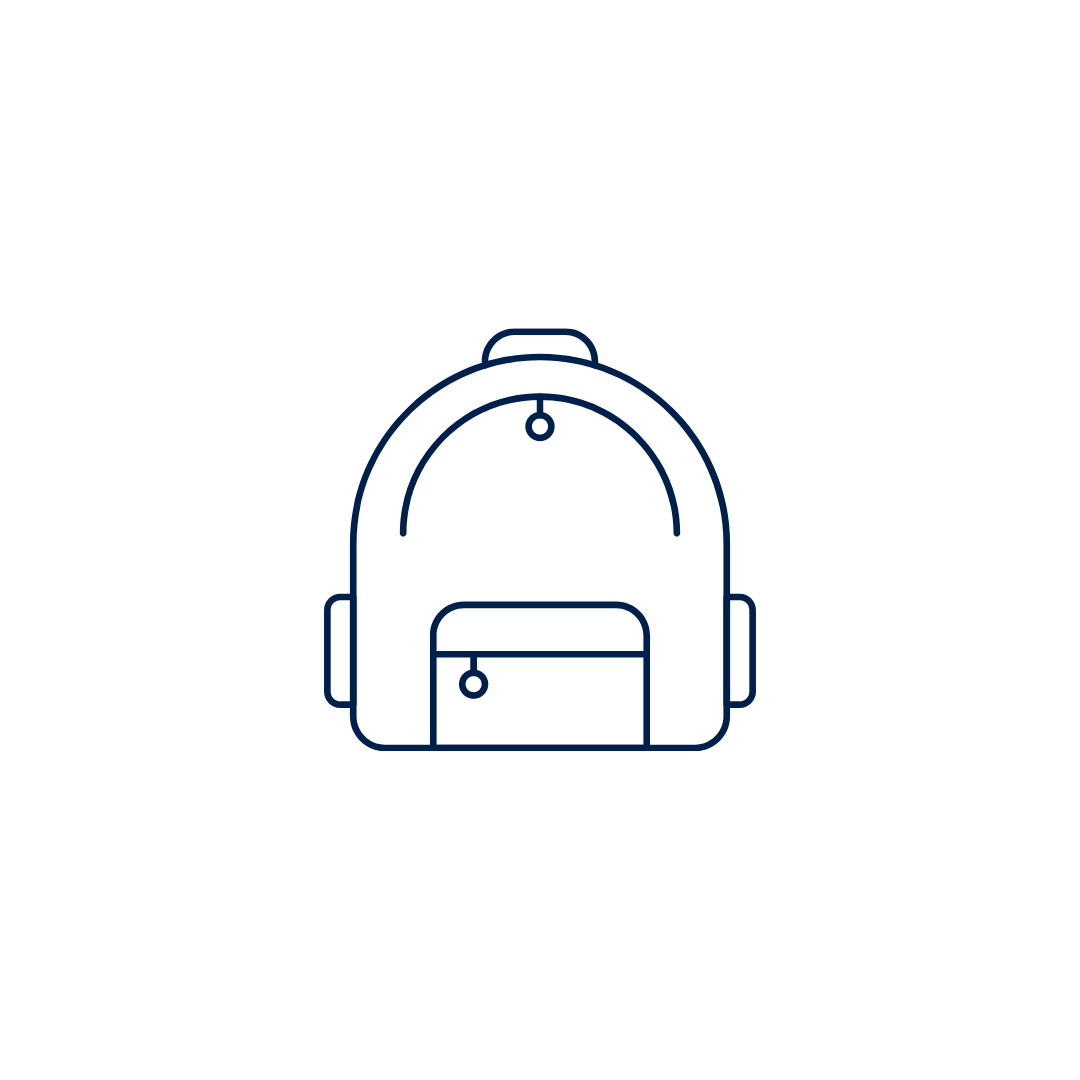 Student visas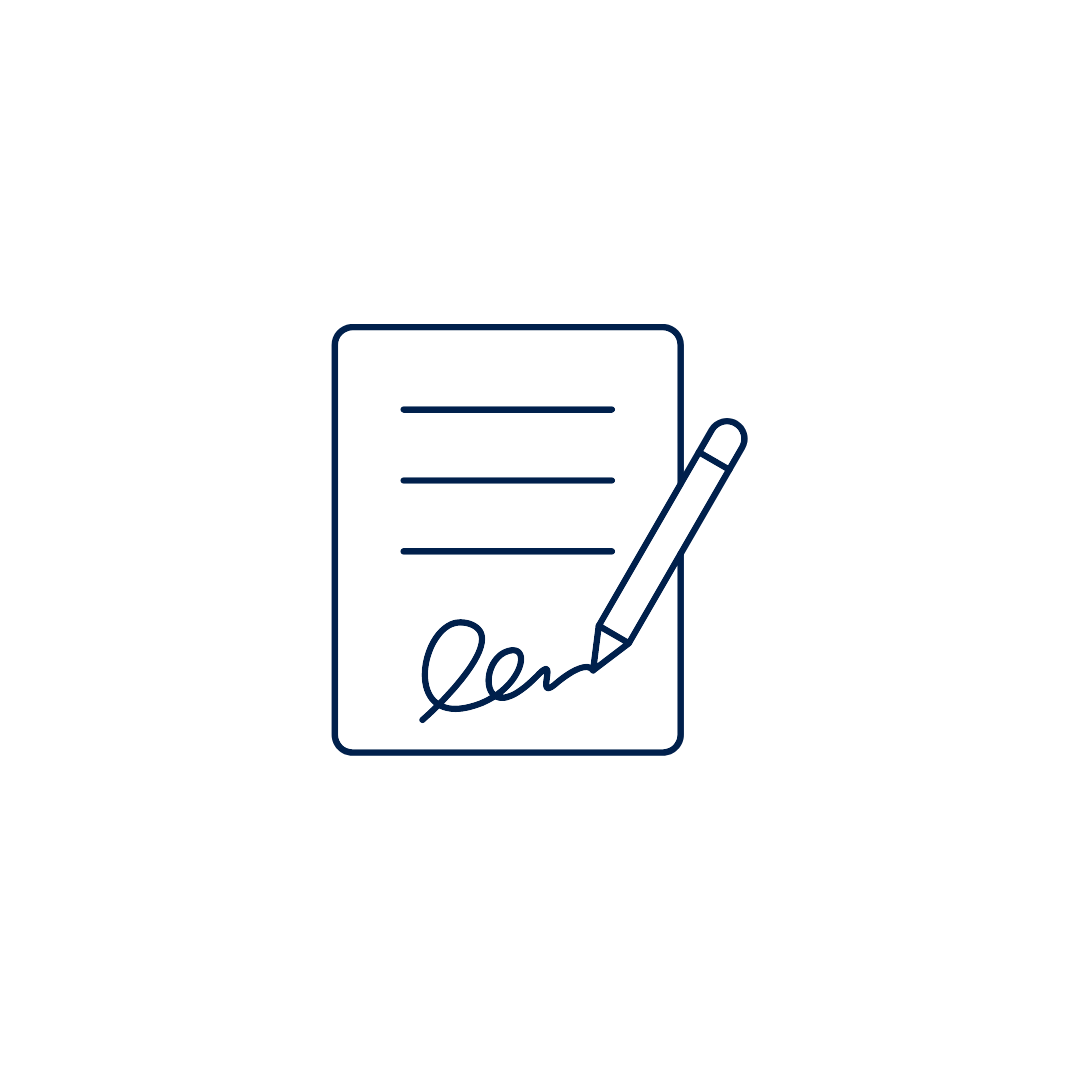 temporary work visas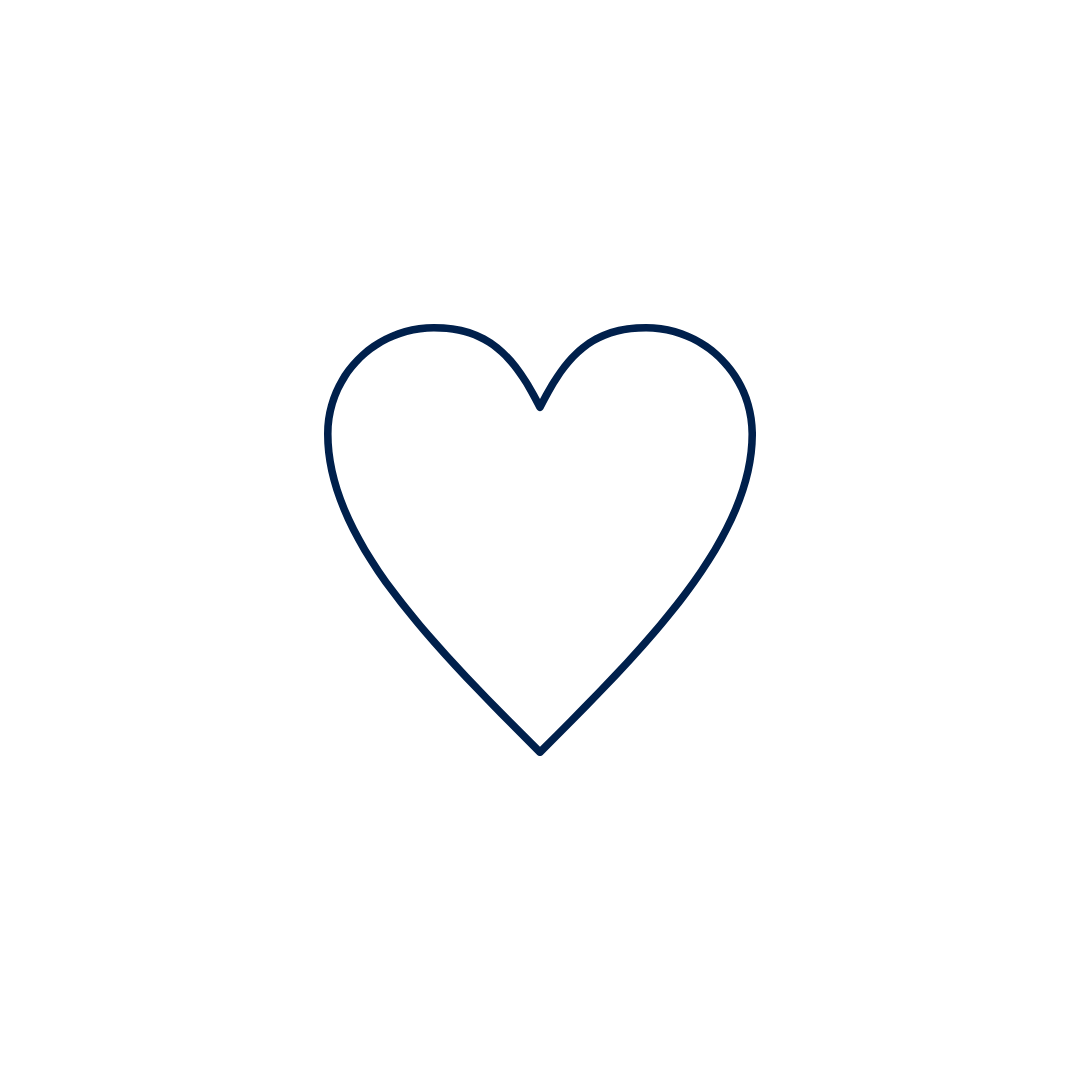 domestic abuse Victims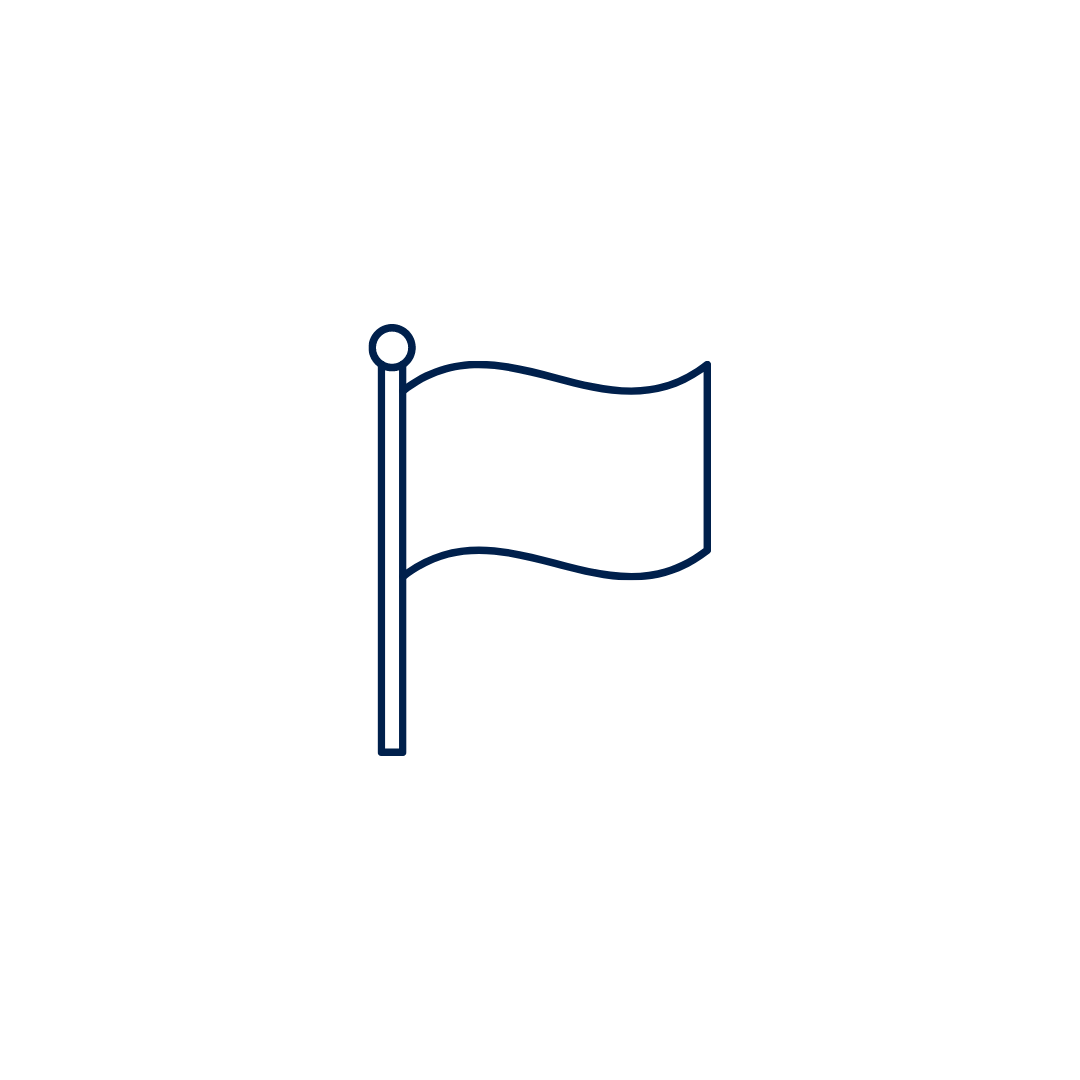 Asylee and refugees

Employment-Based Green Cards
Quis autem velo eum iure suam nihil molestiae

Family-Based Green Cards
Quis autem velo eum iure suam nihil molestiae

Extraordinary Ability Petitions
Quis autem velo eum iure suam nihil molestiae

Investor Visas
Quis autem velo eum iure suam nihil molestiae