Challa Law Group specializes in assisting clients from many professional fields in obtaining employment-based visas (both temporary and permanent resident) for their business professionals. Our clients range from Fortune 500 corporations to start-up ventures in the information technology, business, and healthcare sectors, as well as universities and other research facilities. Our immigration lawyers have aided small business owners seeking to enter the country, business executives and managers, computer and healthcare professionals (including physicians, nurses and pharmacists), renowned professors and artists, and researchers and scientists, both in academia and in the biomedical & pharmaceutical industries.
We focus our practice on employment-based immigration issues and have extensive experience in organizing and preparing high-volume visas and permanent residency applications. We assist clients in identifying and outlining strategies to facilitate the international transfer of their employees, providing help with temporary and permanent visas. We have been retained by companies all over the United States and abroad, advising them on visa processing, facilitating transfers outside the U.S., carrying out I-9 compliance, providing strategies for dealing with various Departments of Labor matters and complying with USCIS and Labor regulations to avoid employer sanctions and investigations.
Employment-Based Green Cards
Many people are interested in gaining permanent residency status in the U.S. because permanent residents enjoy a variety of rights and privileges. One of the most widely-used methods to obtain permanent residency in U.S. is the Employment-Based immigration category.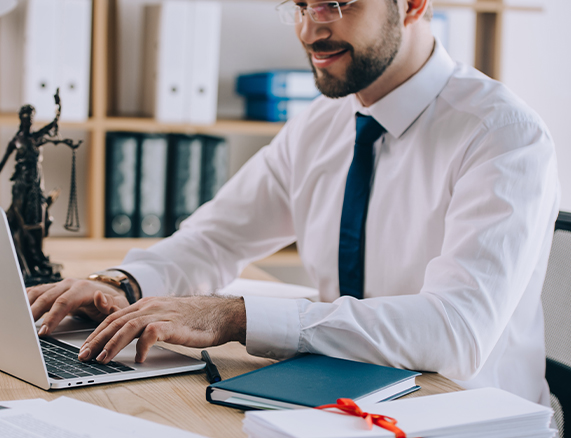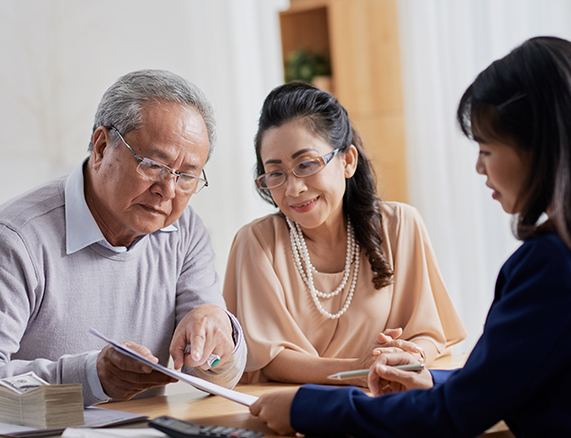 Permanent immigration or lawful permanent residency in the U.S. comes with a variety of rights and privileges, including the right to permanently live and work in the U.S. 
If you want to immigrate to the U.S. through the family-based category, a U.S. Citizen or a Lawful Permanent Resident relative must sponsor you.
The O-1 visa enables people with extraordinary ability in the sciences, arts, education, business, athletics, motion picture or television industry to enter the U.S. for temporary periods of time. The EB-1(a) green card allows these individuals to establish permanent residency in the US.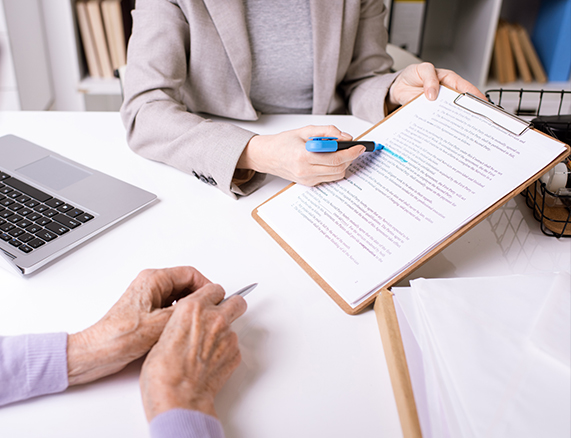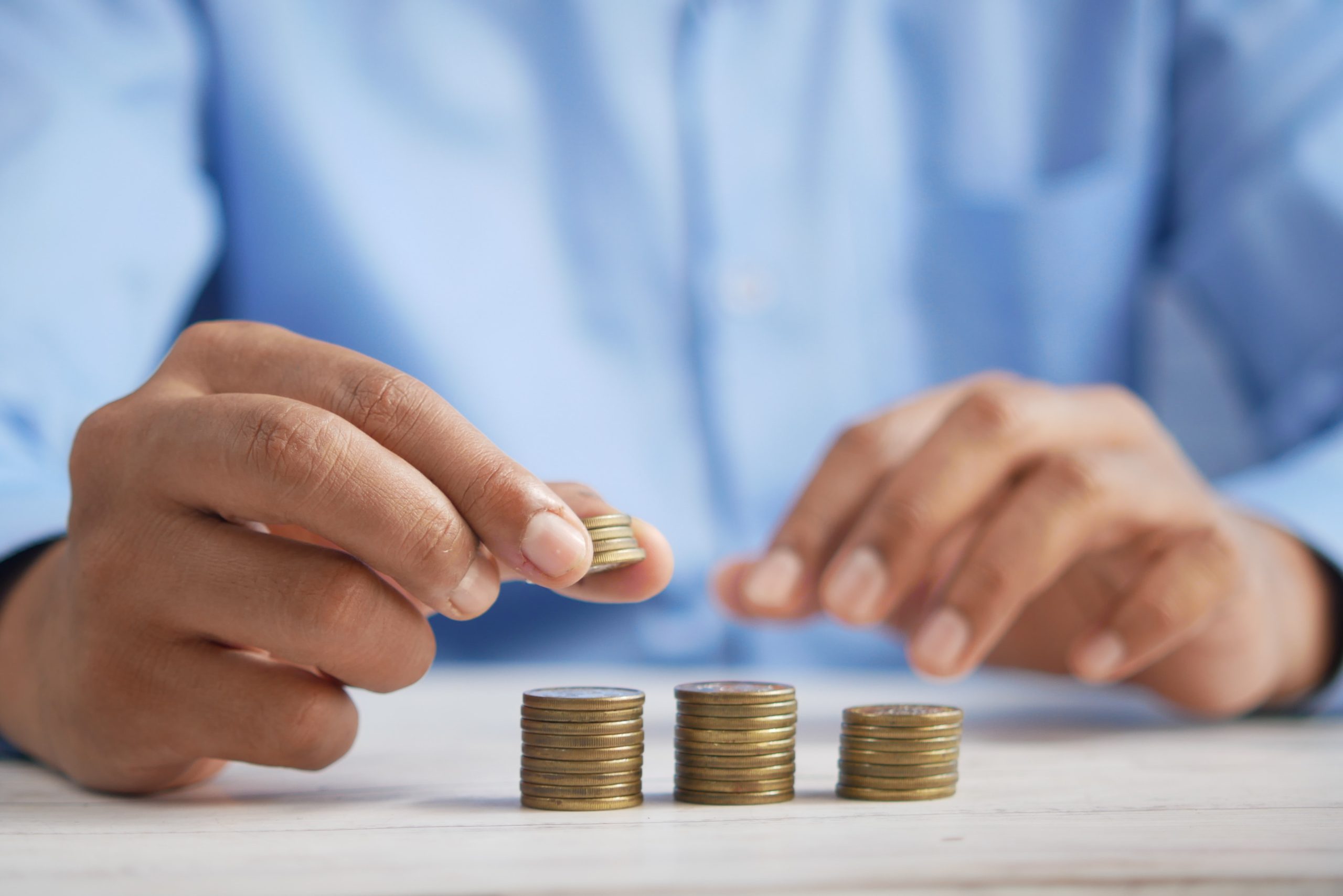 There are a few options when it comes to investor visas. This category is best suited for those who want to open a new commercial enterprise in the United States or individuals who are already in the process of investing or have invested in a new commercial enterprise.