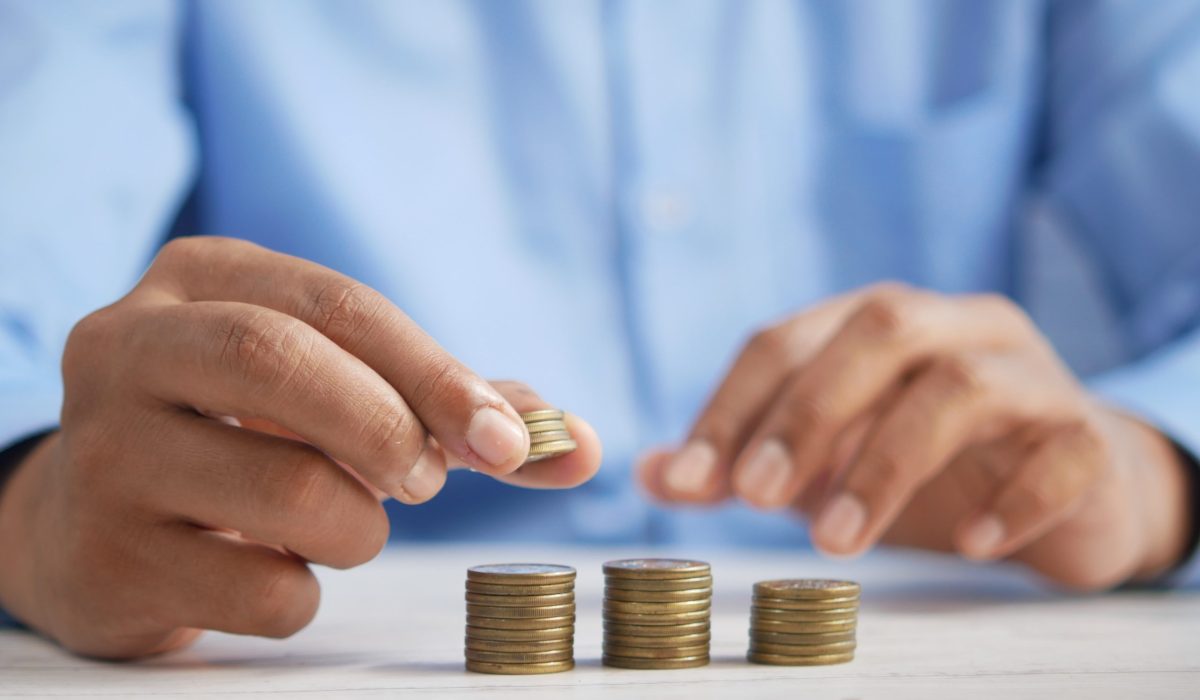 U.S immigration policy supports investors and foreign commerce in a variety of ways. The E-2 visa is issued to individuals known as "treaty investors." A treaty investor is defined as a national of a country with which the United States maintains a treaty of commerce and navigation.
The treaty investor must be able to demonstrate that they are coming to the U.S. to partake in either a substantial investment (including business in services or technology between, primarily, the U.S. and the treaty nation); or to direct the 
operations of a business in which the E-2 holder has invested or will soon invest a substantial amount of money.
E-2 visa holders must own more than fifty percent of the proposed investment, unless that person is entering the U.S. as an employee of a business providing more than fifty percent of the total investment.
E-2 visa holders may remain in the United States for up to two years. Your spouse and/or children under the age of 21 may accompany you under derivative status.
Even if you are not a born citizen of a treaty investor country, check out this article about how you could still perhaps leverage this opportunity. 
The EB-5 Visa provides the most direct path to a Green Card, based on an investment in a US business. The EB-5 visa does not require the applicant to manage the day-to-day affairs of a business. One may invest in an existing business, or a new business. More than one person may invest in the same business. The EB-5 investor may be a minority owner of the business.
For a single investment, Green Cards are granted to the investor's immediate family, which includes a spouse and all children under 21 years old.
The US requires an investment of $1,050,000 in a trade or business, and the creation of jobs for ten additional employees. The program reduces the investment to $800,000 in certain targeted unemployment areas. 
Any trade or business that employs at least 10 people, per investor, qualifies for this program. One may start a business, buy a business, or invest in an existing commercial concern. Although immigrant investors may play a role in management, the regulations deem limited partners or members of the board of directors as active participants in management. As long as the business employs at least 10 people per investor it may accept any number who make the required investment.
Funds may come from any legal foreign or US source, including gifts and divorce settlements. Borrowed investment funds qualify as long as those funds are not secured by the assets of the target investment.