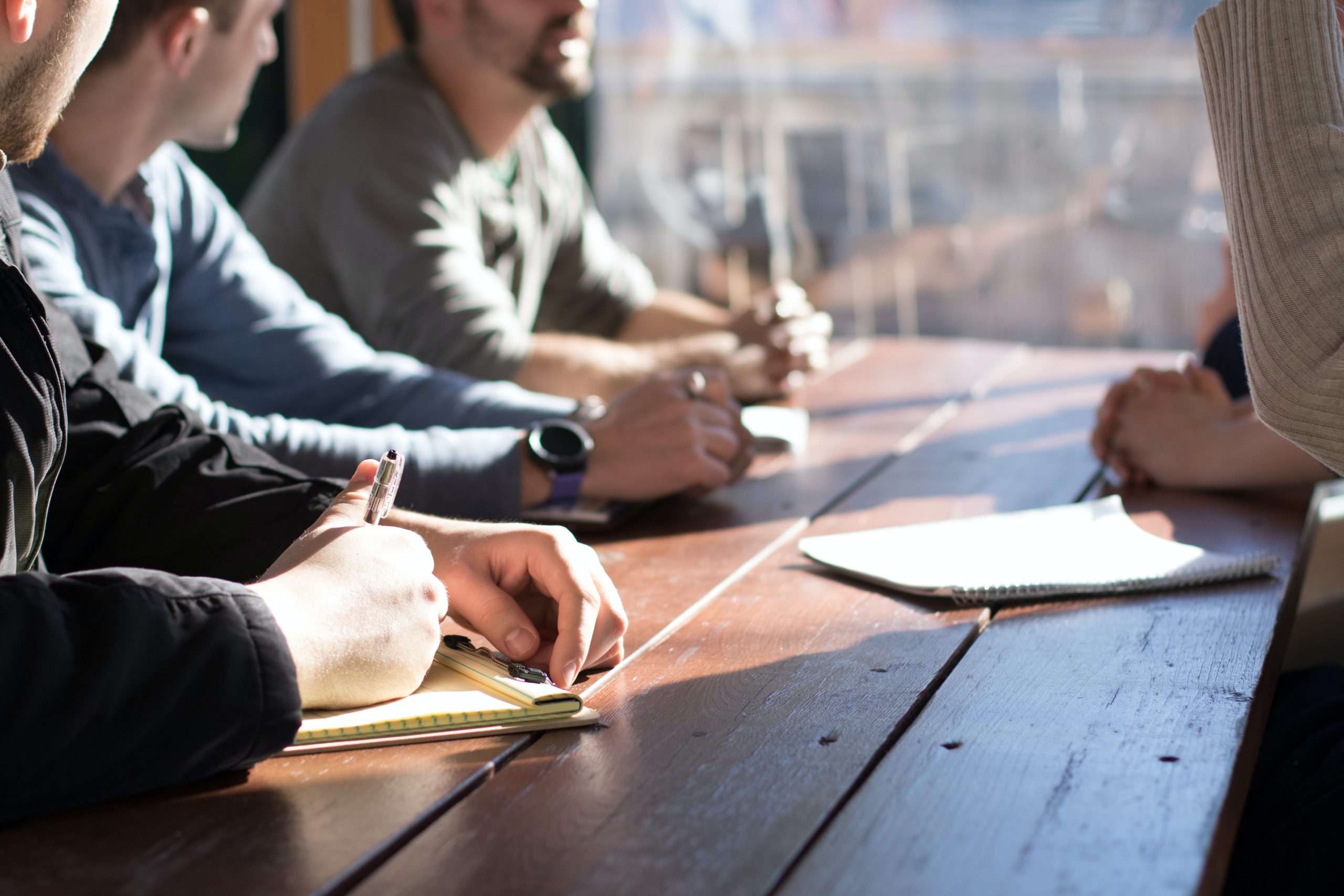 We have a lot of resources to address your immigration related questions. You can check out our YouTube channel or join our Telegram group. Managing Attorney Lakshmi Challa hosts a weekly webinar with a live Q&A session. You can also email us at info@challalaw.com with general questions. We believe in accessible information and want to help you in any way we can.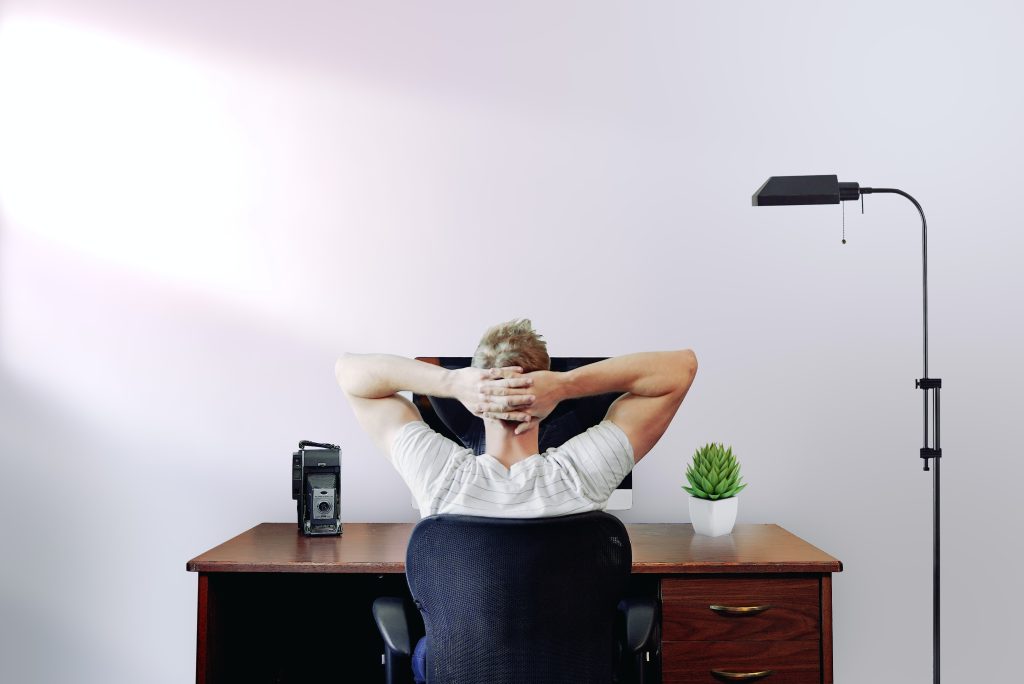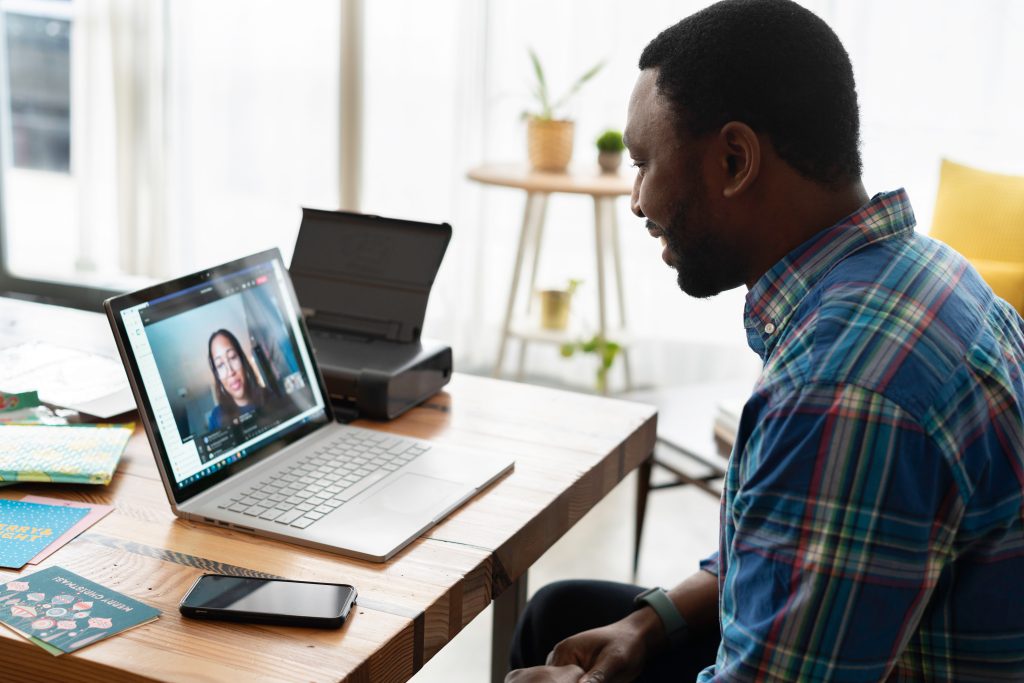 Want to meet with an attorney?
Our attorneys are available for consultations as well. The consultation fee is $250 for a 30-minute call with one follow-up email to clarify anything discussed.
If you don't have any questions, and you're ready to get started, go ahead and use the button below to fill out our case initiation form. Then, our office will send you an invoice.